Publicity photos
Click on a photo to download the high resolution version.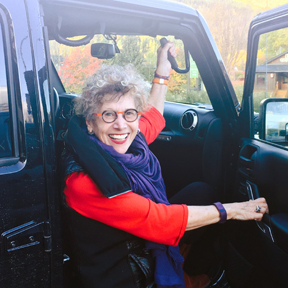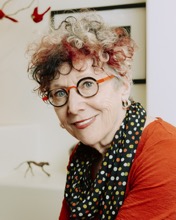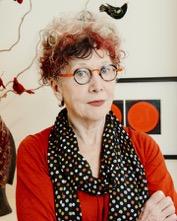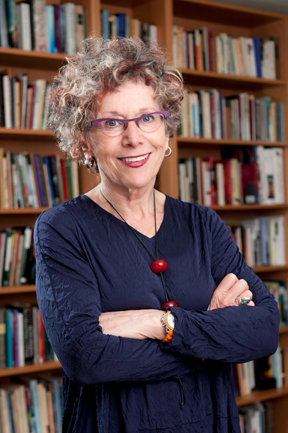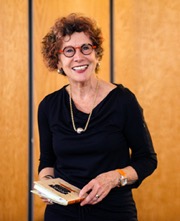 &nbsp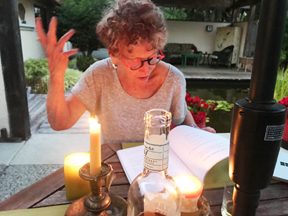 &nbsp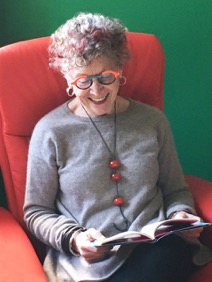 &nbsp
This photo is suitable for web only, not print.

photo credits in order: Angie Abdou, Kamil Bialous, Kamil Bialous, University of Victoria photo services, Kevin Konnyu, David Grey, Elfrida Shragen (resolution suitable for web only)
Please use this biography for publicity and for the introduction to readings:
An Officer of the Order of Canada, Lorna Crozier has been acknowledged for her contributions to Canadian literature, her teaching and her mentoring with five honourary doctorates, most recently from McGill and Simon Fraser Universities. Her books have received numerous national awards, including the Governor-General's Award for Poetry. The Globe and Mail declared
The Book of Marvels: A Compendium of Everyday Things
one of its Top 100 Books of the Year, and Amazon chose her memoir as one of the 100 books you should read in your lifetime. A Professor Emerita at the University of Victoria, she has performed for Queen Elizabeth II and has read her poetry, which has been translated into several languages, on every continent except Antarctica. Her book,
What the Soul Doesn't Want,
was nominated for the 2017 Governor General's Award for Poetry. In 2018, Lorna Crozier received the George Woodcock Lifetime Achievement Award. Steven Price called
Through the Garden: A Love Story (with Cats),
her latest nonfiction book, "one of the great love stories of our time." Lorna Crozier lives on Vancouver Island.
To send Lorna an email, click here.
Please be as comprehensive as possible in your message. Sending a message does not guarantee a response. If you are writing to ask Lorna what one of her poems means, you are asking the wrong question.